The adoption of newer and more efficient technologies is constantly changing. In the 20th century we saw this happen with oil and gas furnaces replacing coal, as they provided a cleaner and more efficient alternative for heating. Today, the transition to even cleaner heating system solutions is occurring. The demand for heat pumps, electric heaters, geoexchange and more, have increased substantially, with the aim to efficiently heat buildings while producing less carbon emissions. It's important to understand how these new heating technologies work, and how they can benefit the right space.
Whether you are looking for heating systems in a home, public building, or industrial facility, in this blog we go through different heating system alternatives – and help build the understanding for future heating and cooling needs.
Integrated technology applications
Integrated technology applications combine energy applications in a way that leverages the benefits of different technologies (for example solar and geoexchange). It is important to consider how various energy technologies, such as HVAC systems, lighting, and envelope systems, will be integrated into the overall project. The key link in integrated technology is building design focused on energy use. This results in cost savings with strong energy optimization.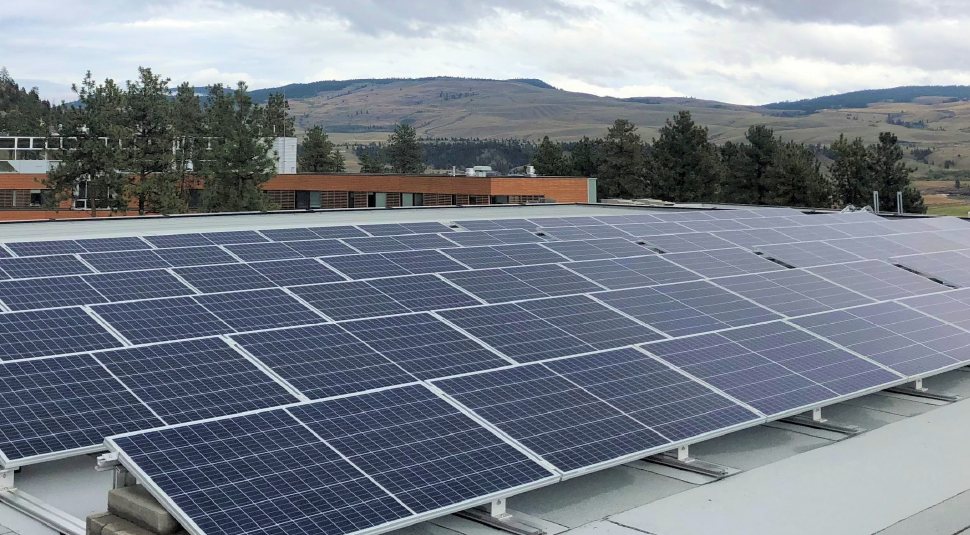 Air source heat pump systems
Heat pumps are the future of heating and cooling. Air pumps don't burn fuel to heat a building but rather extract heat from the air and concentrate it for use within the building. Air source heat pumps are roughly 2 to 3 times more efficient than burning fossil fuels, such as oil or natural gas, to generate heat.
Geoexchange heat pump systems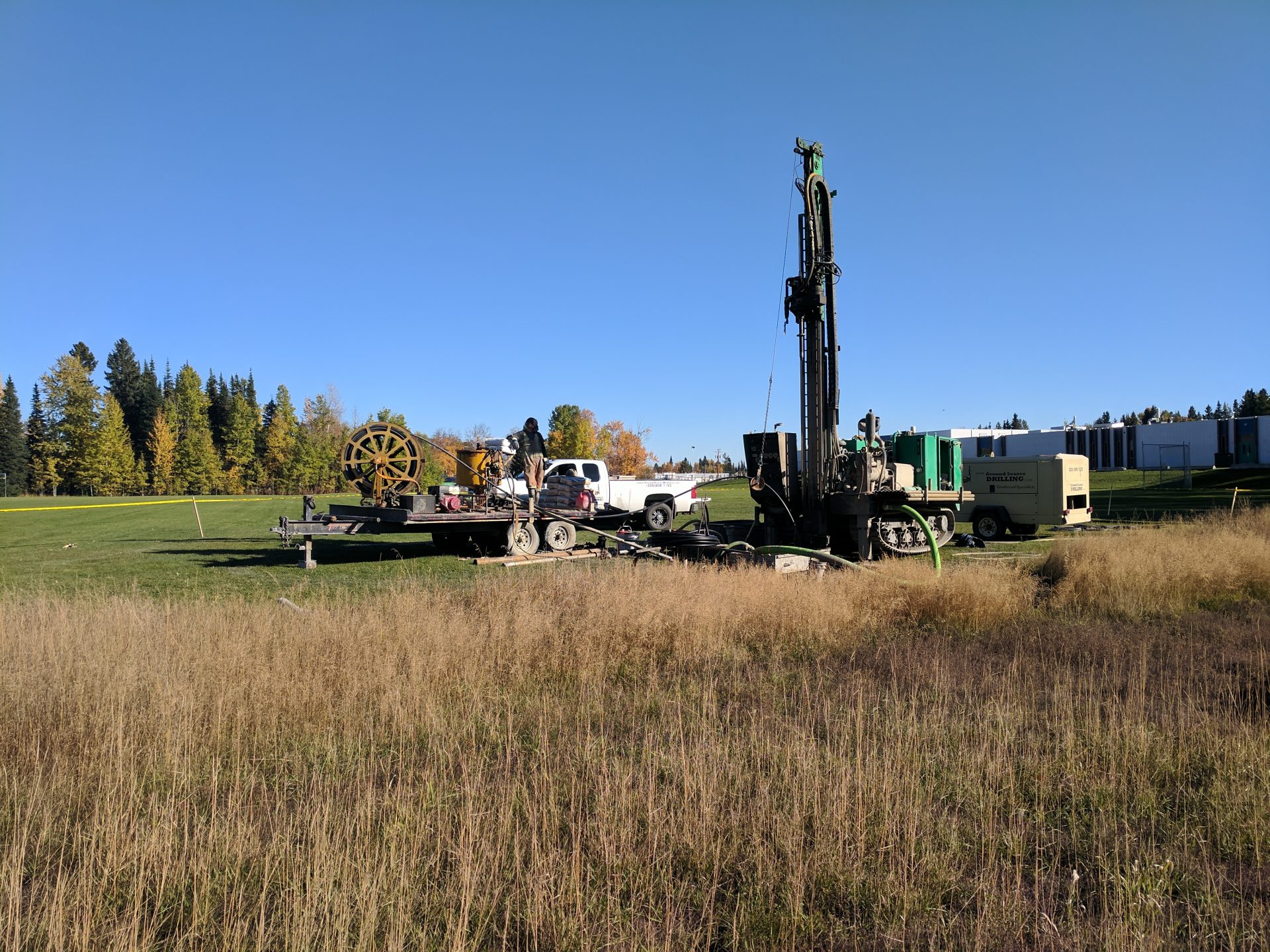 We broke down the concepts of geothermal heating before in a previous blog. However, to briefly explain the concept, geoexchange efficiently heats and cools buildings using energy extracted from the ground using heat pumps. What makes this heating system ideal are the results. In many applications, well-designed geoexchange systems can nearly or fully eliminate carbon emissions associated with building heating and cooling.
Geoexchange systems run on electricity and can replace your conventional heating system, avoiding the emissions that come from burning fuel.
Ground source heat pumps extract heat from the ground and are one of the most efficient ways to heat your home.
"In fact, they can reduce utility bills by 70 percent over conventional systems, and they're extremely reliable, with in-ground components that can last 50 years" (Sense, 2020). While they do have a high installation cost, they are also incredibly reliable systems.
The team at Falcon Engineering was able to assist with mechanical design for Crawford Bay Elementary-Secondary School back in 2009.
This project included a ground source heat pump which provided extensive heat recovery opportunities. Our engineering team worked with this client to provide a long-term heating solution.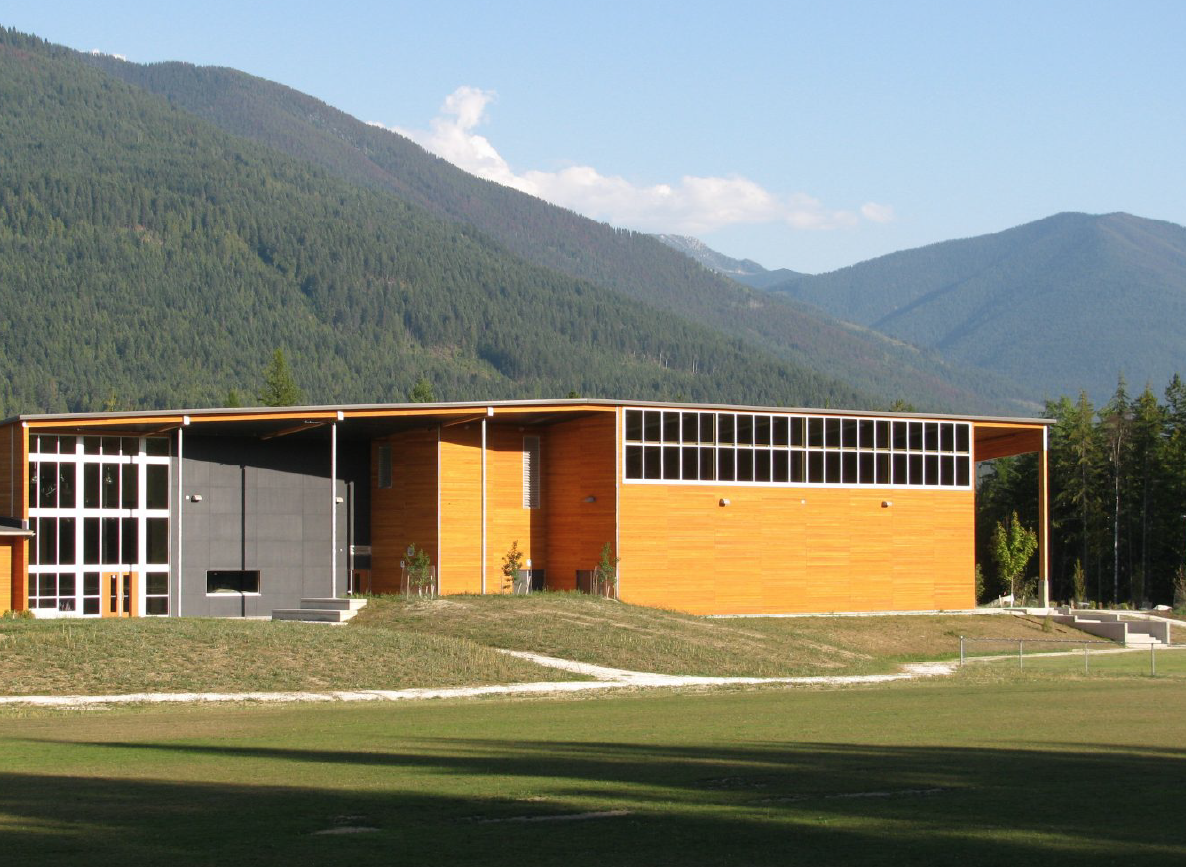 Conclusion
At Falcon Engineering, we have the experience to give our clients low carbon energy strategies to help guide their decision-making today, for achieving compatibility with tomorrow's expectations. Our engineering services allow us to evolve with changing technologies to give our clients the best heating system solutions.
Learn more about our previous heating system projects here.
Want to learn more about energy engineering? Check out some of our other blogs!
References:
https://blog.sense.com/how-to-choose-your-next-heating-system
https://www.thisoldhouse.com/heating-cooling/21014980/geothermal-heat-pump-how-it-works