What are Solar Photovoltaic Systems?
A solar photovoltaic (PV) system is a composition of one or more solar panels combined with an inverter and other electrical and mechanical systems. Photons, which are packets of light from the sun, fall onto solar panels and create electric currents called photovoltaic effect.
Choosing these energy efficient options has advantages that are beneficial to both your return on investment and your environmental impact. The following article will cover some of the benefits we have seen from projects.
Environmental Longevity
Solar PV systems have long life cycles and low production costs while helping to reduce the consumption of energy.
One of our projects at the Nicola Valley Institute of Technology in Merritt, British Columbia, highlights the energy that can be saved by choosing the installation of solar PV systems.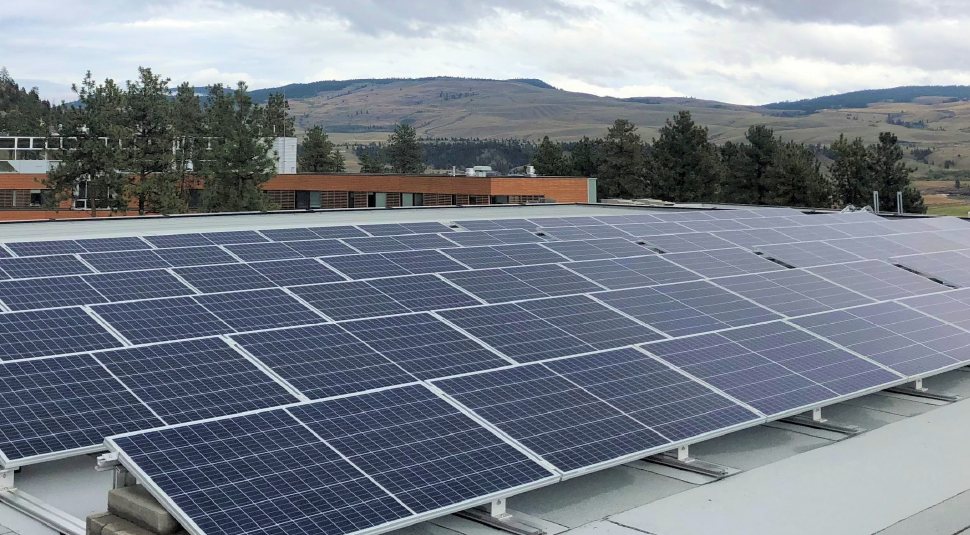 The system consists of 30 KW of installed rooftop panels. The gym roof comprises production panels with fixed racking, while the lower teaching roof consists of 4 rows of panels at different tilt angles, including one row with the ability to rotate the azimuth (angle reference to South) to allow students the ability to monitor the effects each installation variation has on overall production. Each of the demonstration rows is separately monitored in the system. Since its installation in 2018, the system has generated over 105 MWh of energy and has saved more than 41 Tons in CO2 emissions.
Read more about this project
Low Maintenance
Solar PV panels are also very low maintenance. Panels are constructed to be robust and withstand all types of weather conditions such as heavy snow, wind, sleet, and hail. Regions with high winds may require clearing of dust, but the burden is insignificant.
Easily Installed Anywhere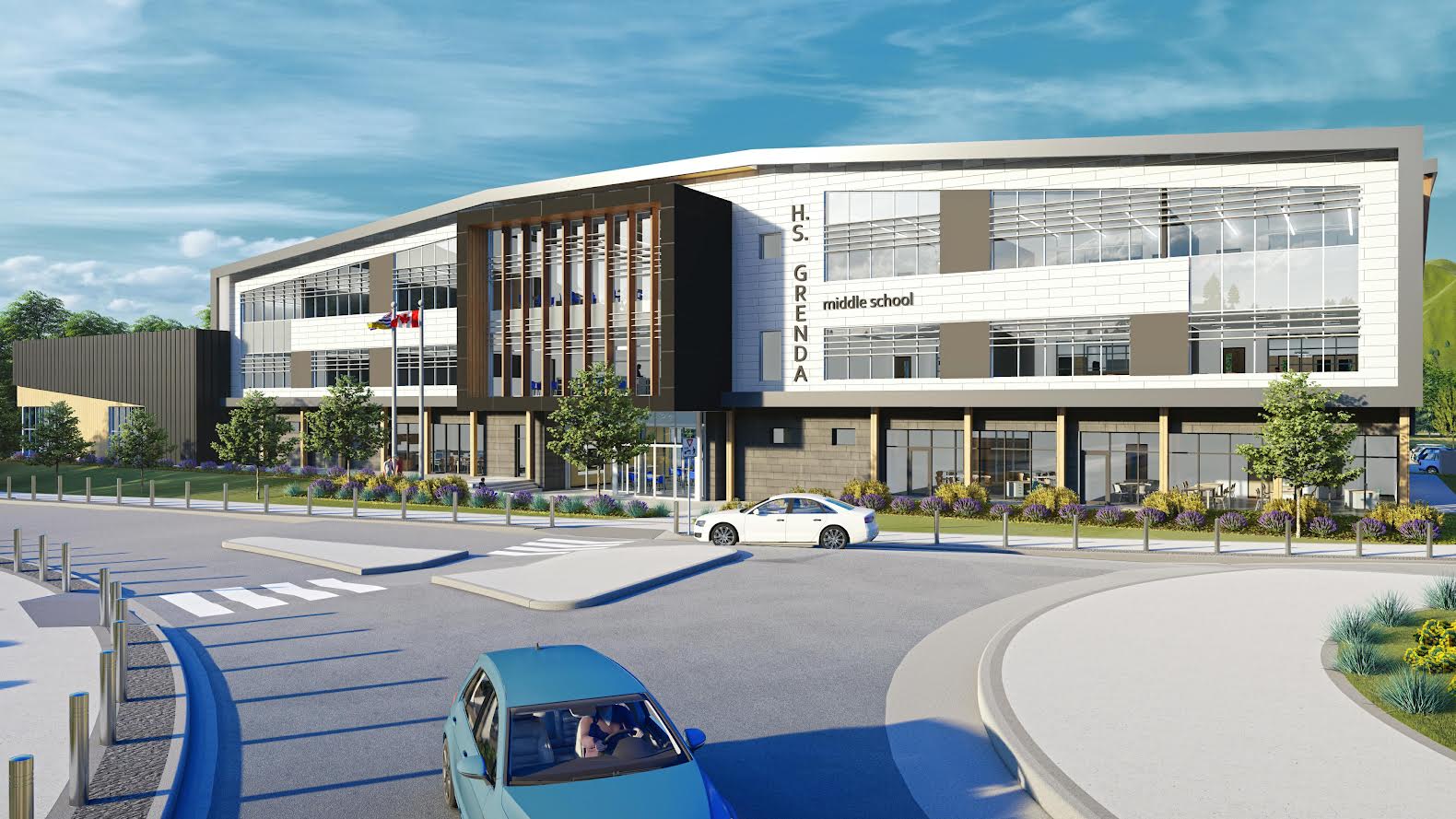 These systems can be virtually installed anywhere. At the Canyon Falls Middle School project in Kelowna, British Columbia, the panels were installed on the school's rooftop. From rooftops to fields, these systems can be optimized to catch the right amount of energy and generate it into electricity to power schools, hospitals, multi-family residences and office buildings.
Return on Investment
One example to illustrate the return on investment of solar PV systems is the project at Naghtanqed School, a remote school in Nemiah Valley, British Columbia.
The goal of this project was to reduce the fuel usage and carbon footprint of the school.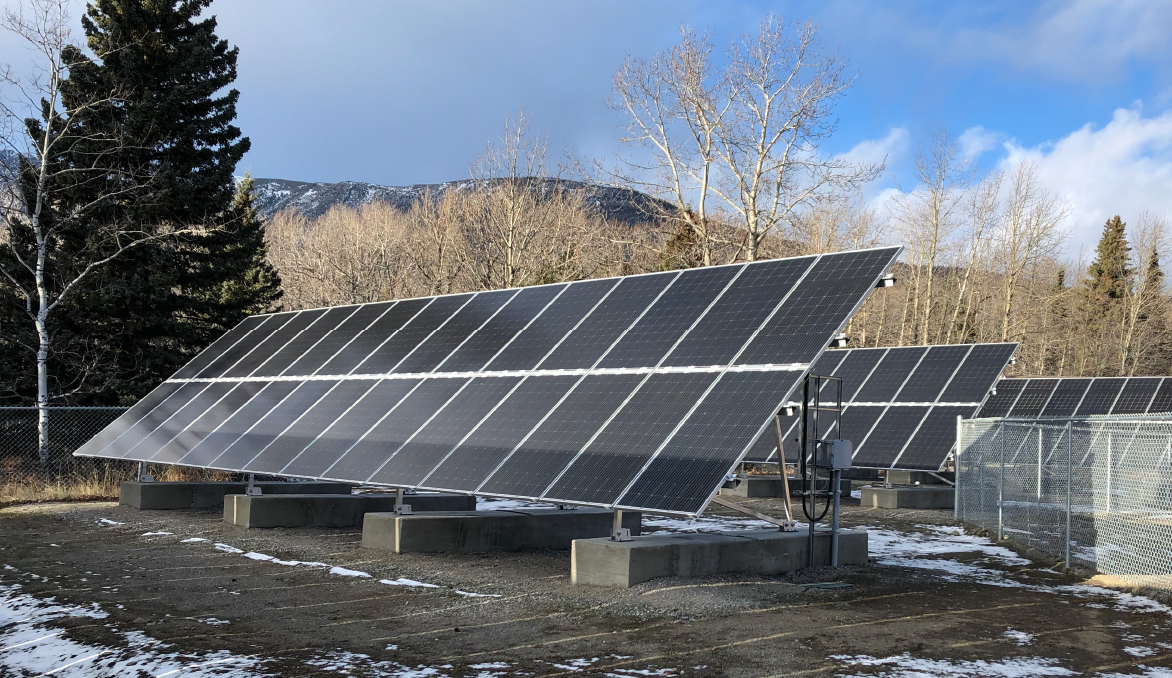 This solar PV system consists of 50kW Photovoltaic panels and 108 kWHr of battery storage, which generates 137,000 kWh of electricity per year.
The estimated payback of the project is only 7.5 years, with fuel savings estimated at over 38,000 litres per year.
With PV solar systems you can expect savings from low maintenance, energy consumption optimization, and off-setting utility bills. Solar PV will be integral to the movement towards the electrification of building systems.
Are you ready for an energy-efficient system?
From schools to office buildings, solar PV is a cost-effective solution in reducing your environmental footprint while achieving better energy consumption and maximizing savings.
At Falcon Engineering we are ready to leverage our skilled electrical teams to design the perfect Photovoltaic system, optimized for your needs.
Want to talk about your project? Contact us!
Want to learn more about energy engineering? Check out some of our other blogs!