Electrical engineering is quite a big term, and actually very recent as well. Within the 19th Century, Electrical engineering was established as a brand of engineering that deals with technology and electricity. Electrical engineers deal with a wide range of components, devices and systems, all the way from tiny microchips to giant power station generators.
A part of that range includes wiring different forms of electrical components. However, projects dealing with lighting today – both residential and commercial, have changed drastically over the years. The adoption of technological advancements have led electrical engineers to have a hand in everything that uses, creates, or harnesses electricity.
With all that said, electrical engineers play an integral role in lighting design, overall assembly of electrical components, and innovative solutions that are based on electrical code standards. How their role is critical in the development process of lighting design can be broken down into three categories: Function, energy efficiency and aesthetics.
Function
As mentioned earlier, the adoption of technology has strongly influenced the building systems and design disciplines. This holds true when it comes to commercial and residential lighting. The lighting system within a stadium compared to a two-bedroom home, has unique functionality differences. The success of an overall electrical engineer in the realm of architecture – means understanding the materials, physics, and mathematics that goes into the complicated structure.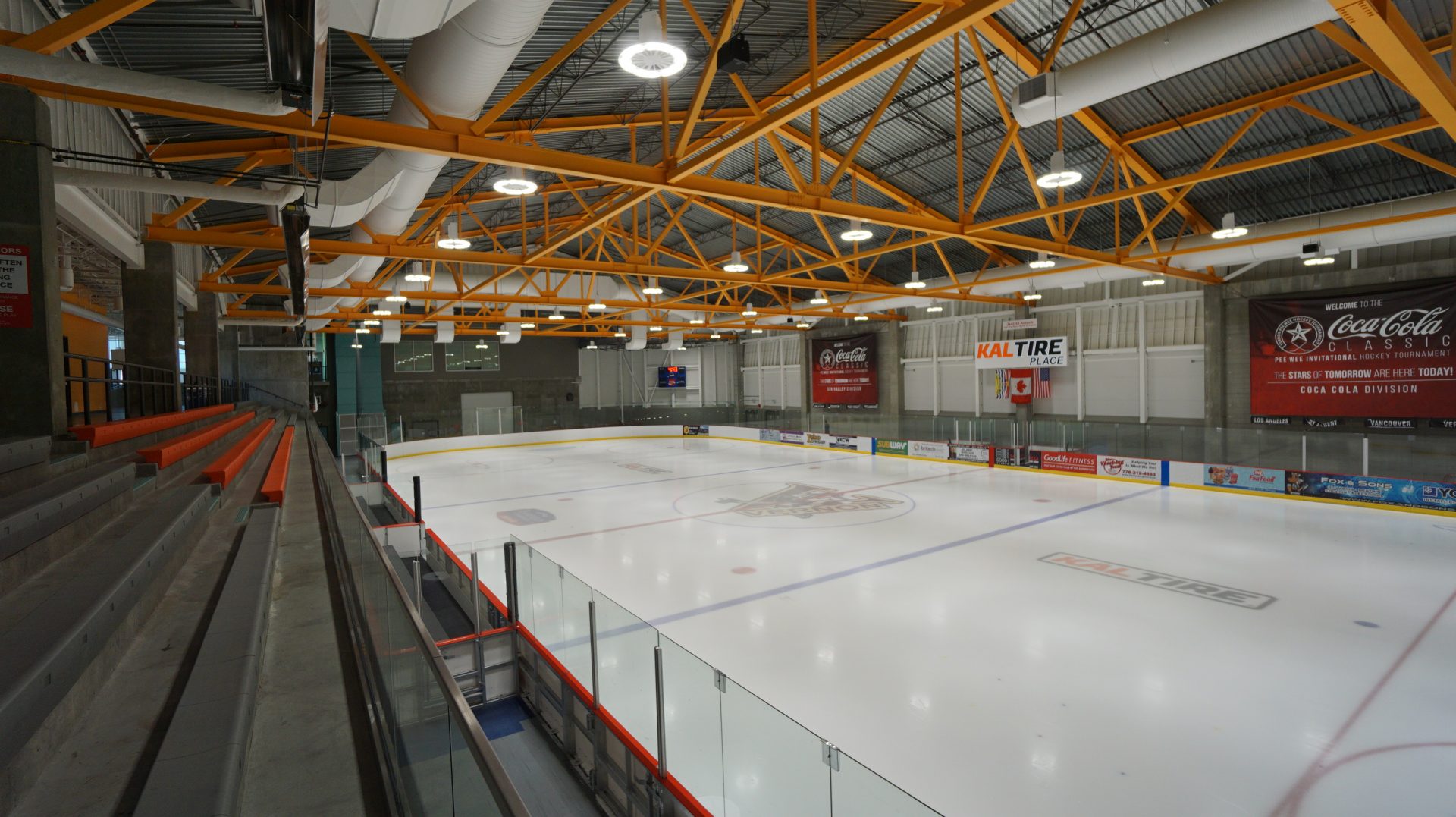 In terms of a larger stadium for instance, there are many components and timelines the electrical engineer must abide by to ensure the project is completed. A project within a stadium is larger, and relies heavily on the coordination of architects, budgets and time. Because of this, electrical engineers are an integral part of achieving deadlines with projects this large in scope.
Energy Efficiency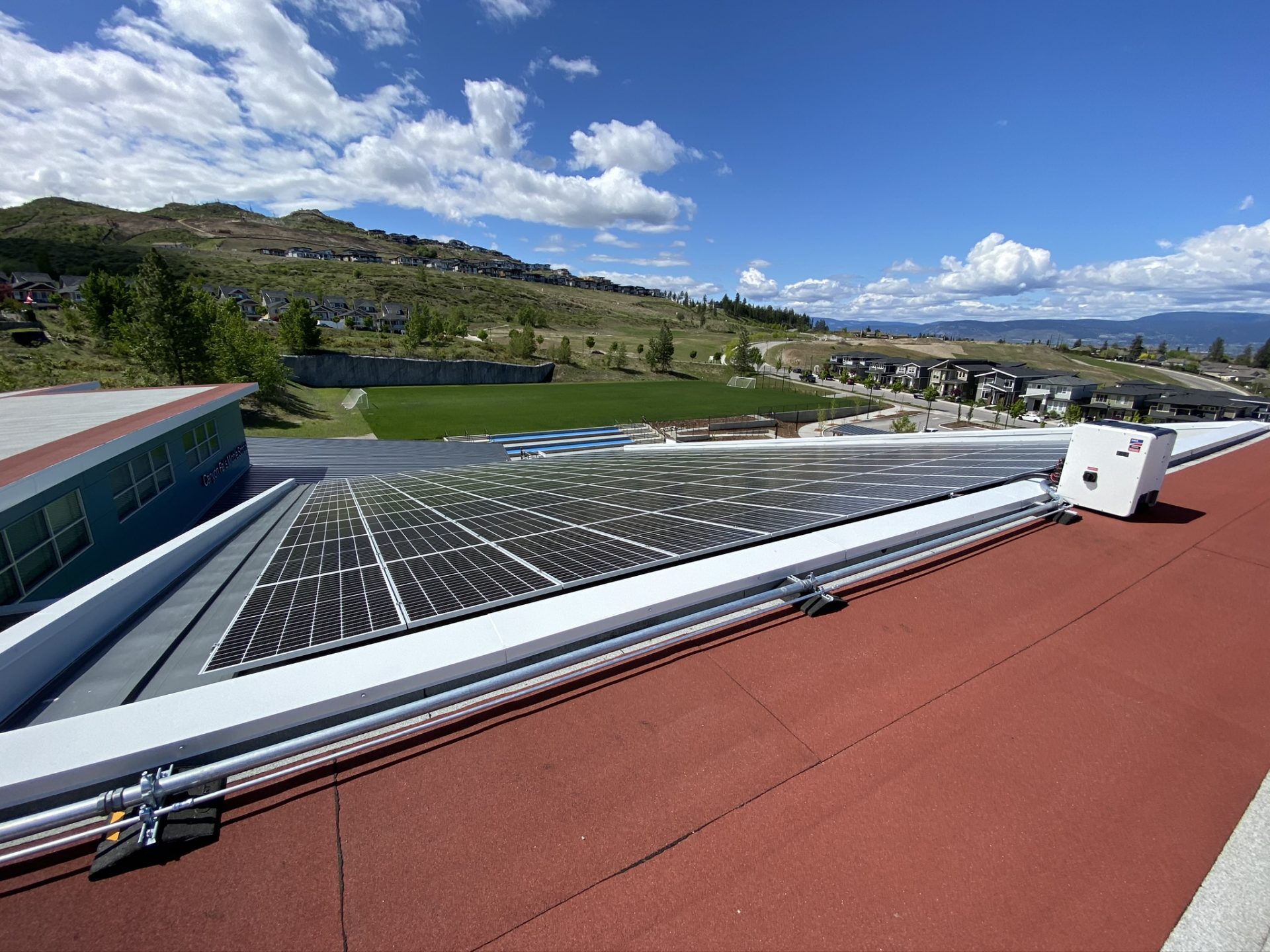 Electrical engineers are needed for every step within the project; including drafting the design, development and control. There is so much more to an electrical engineer's role when it comes to building systems – in particular, in relation to energy efficiency. While the project may differ in terms of the scope, energy efficient buildings continue to hit an all time demand. With growing demands for upgrading outdated systems with the energy efficiency in today's world – electrical engineers offer a huge role in adapting to these trends.
Energy efficiency lighting includes the illumination of a given space from less power by replacing high power consumption lighting with energy-preserving alternatives. Electrical engineers understand the concepts, bring technicality to the project and run the system behind implementation to provide renewable energy systems.
Aesthetics
Besides the technical aspect of understanding functionality, cost and operating an efficient flow within the process, electrical engineers play an important role in the overall aesthetic of lighting design. Consider a large structure; while it's important to evaluate the cost, design, development, testing and equipment involved, one must also take into consideration that this is a structure which will eventually house people.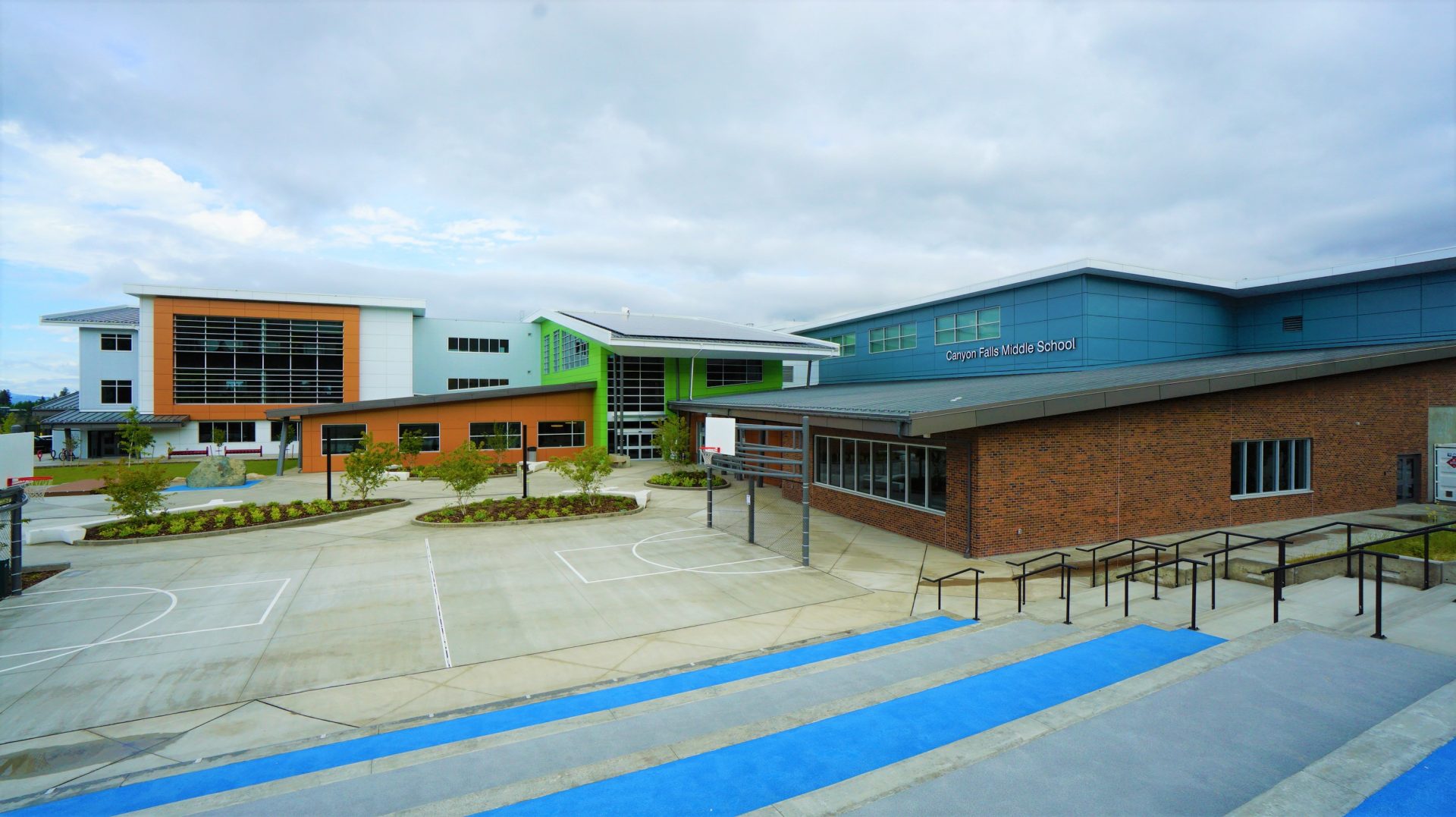 Because of this, electrical engineers will determine the quality of product and amount of lighting as a result. These aesthetics are critical in the overall comfort of guests, and the electrical engineer is key in establishing limitations involved.
Conclusion
No matter the scope of your project, an electrical engineer is integral to any process. While we are a one-stop-shop for mechanical and electrical engineering services, we also provide niche engineering services in the sustainable energy space.
Falcon Engineering is a leader in geoexchange engineering services and energy modelling – Committing to long term solutions and in-house resourcefulness. As the largest mechanical, electrical and energy engineering practice in the BC interior, Falcon Engineering brings an unmatched breadth of experience to any project.

Learn more about our electrical engineering services and what we do here.
Want to learn more about engineering services? Check out some of our other blogs!