We're excited to announce the launch of our brand new website and brand. In planning for this redesign, we took a step back to figure out what's most important to our clients and how we can serve them best. As it turns out, we had much to ponder! All this internal dialogue led to an exciting new step in the evolving Falcon Engineering timeline.

The roots of Falcon Engineering run deep through the City of Kelowna and throughout Western Canada. We made a name for ourselves by focusing on strategic value propositions centred around resourcefulness, long-term efficiency and attention to detail. Our brand and online presence must reflect these commitments because our clients rely on them. Below are brief descriptions of our new website pages, so you know what to expect.
Services
Our services page makes it clear what we offer. We pride ourselves on being a multi-discipline engineering firm with a complete systems approach to design and construction. We're home to nearly 50 staff, including 14 engineers with diverse skills and a talented group of support staff that ensure continuity and consistency.
We collaborate, deliberate and arrive at solutions as a team, ensuring the client's goal is always top of mind. Our core engineering services include:
• Mechanical – HVAC, life cycle cost, plumbing, fire sprinkler, capital planning and more.
• Electrical – Lighting, power, emergency, life safety, communication and more.
• Energy – energy options analysis, energy modeling and design, implementation of renewable energy infrastructure and more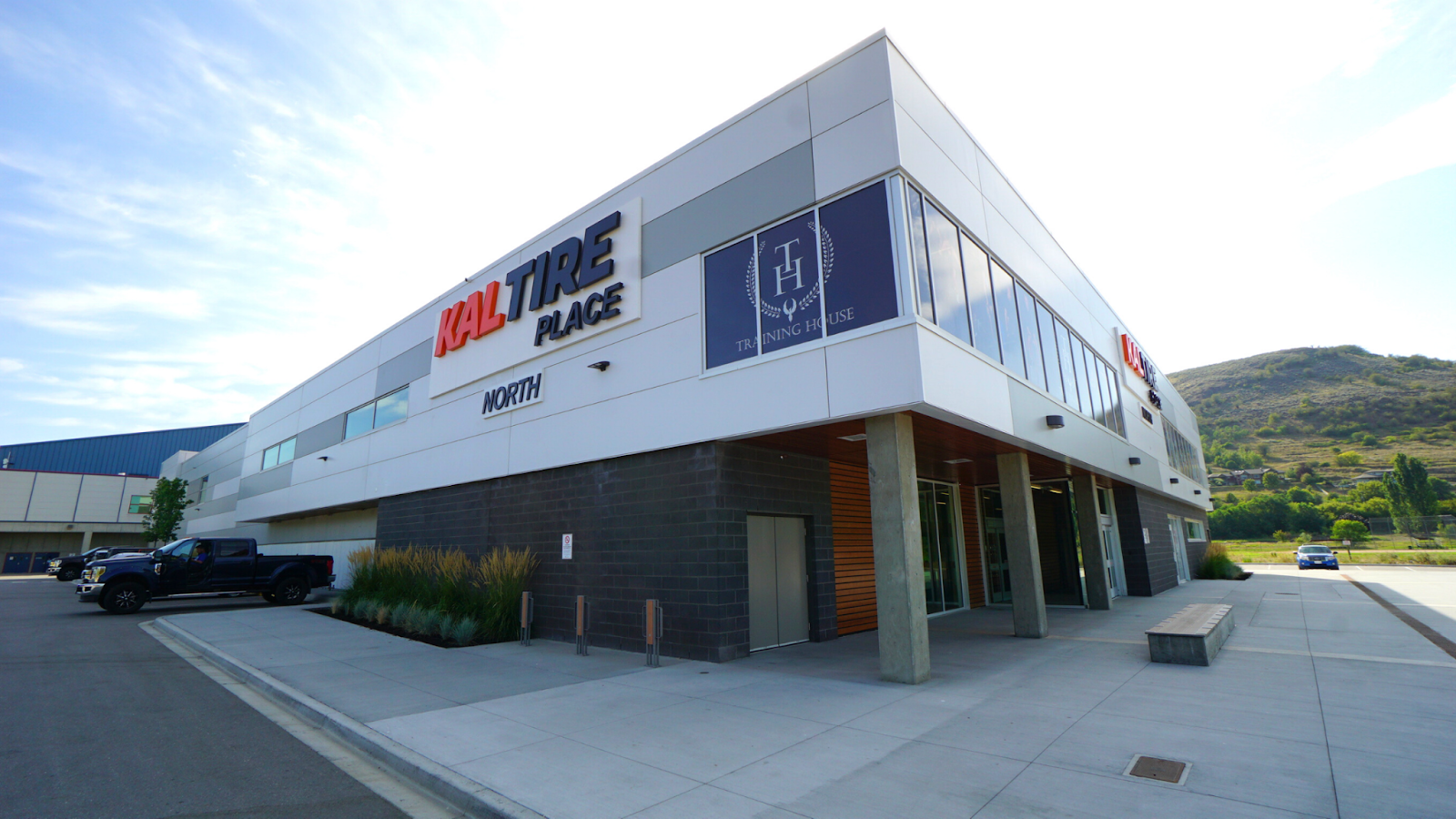 To find out more about our services, click here.
Projects
Over the years, our team has enjoyed working on a wide array of construction projects. We collaborate with project managers, architects, city and capital planners, business owners, among many others. Our commitment to resourcefulness and teamwork extends to all service providers we work with, ensuring a successful long-term project. With effective in-house and outward collaboration, we all win.
To view some of our latest projects, click here.
About Us
Like any successful construction project, our team is only as strong as the sum of its parts. And we not only attract proficient engineers to our team; we cultivate them.
In this section, we spotlight our history, culture and principal engineers. Our extensive history hasn't limited us from continuing to reach for new levels of proficiency. Renowned mentoring and
training programs bring every team member up to speed, equipping them for tomorrow's engineering challenges with the right tools and skills. It's history in motion, and we're proud to share it with you.
To navigate to the About Us page, click here.
Blogs
It's not just about proficiency; it's about continued learning. Professional engineers must always stay nimble in the face of new challenges, regulations and standards. Head to our blog page, where you'll find a continually updated series of articles, trends, project spotlights and other helpful information.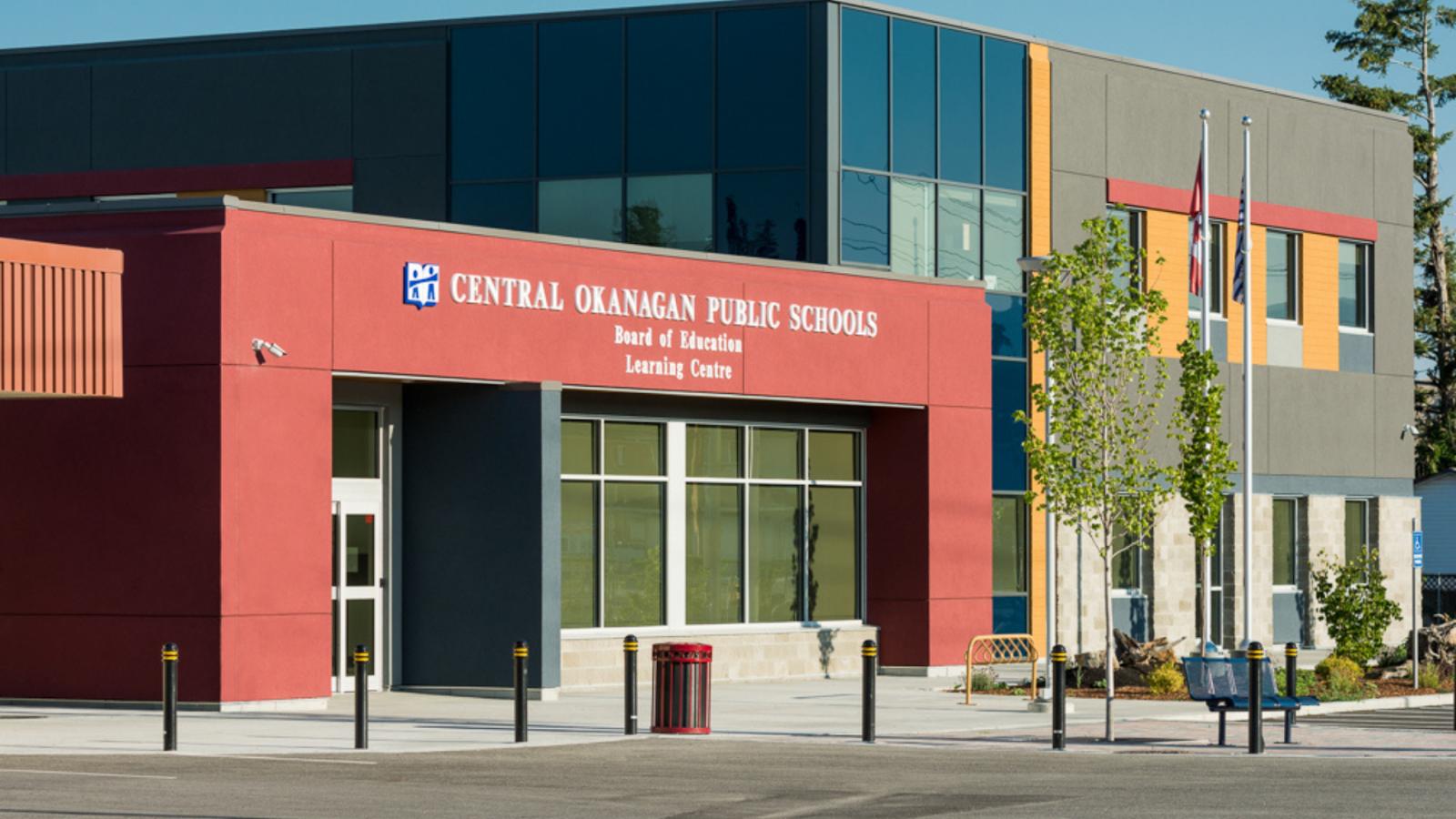 We look forward to sharing what we know with you, and we hope you enjoy exploring our new site. Let us know if you have any questions by using our contact page!