There is no doubt that climate change is one of the biggest issues facing our society. Globally, almost 60 billion tonnes of greenhouse gasses are emitted every year, while the current warming trend is proceeding at an unprecedented rate. In British Columbia alone, we have experienced havoc caused by climate change, from back-to-back years of record spring precipitation causing historic flooding followed by hot, dry summers that contributed to droughts and wildfires.
Why Now?
Since its inception, Falcon Engineering has been dedicated to providing efficient, cost-effective solutions to our clients. We have always encouraged going above and beyond Code and Regulatory baselines by showing clients not only the environmental benefits but also the economic payback over the investment of the systems. We have been fortunate to work with progressive forward-thinking clients that have seen the value in these systems, and have been part of projects that set the benchmark for low energy consumption in their respective sectors. As a firm, we wanted to look internally and see what changes we could make to demonstrate our commitment – and not just talk, but walk too!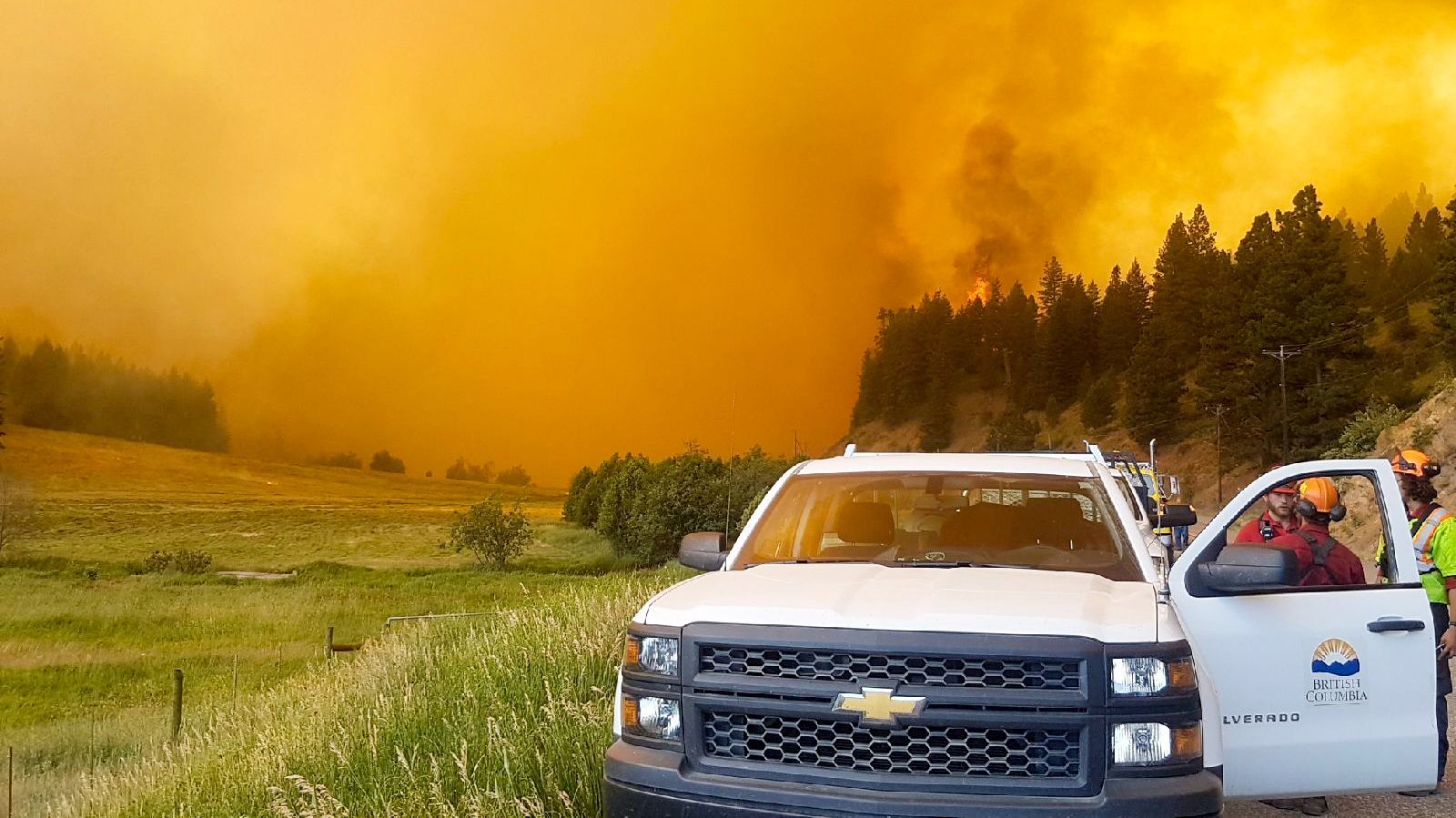 2021 was a year of extremes in British Columbia, beginning with record-breaking high temperatures in June, which spiked at 49.6°C in Lytton, breaking the all-time highest temperature ever recorded in Canada three days in a row. What followed was a catastrophic wildfire that wiped out the entire village of Lytton, destroying the majority of buildings and killing two people. Massive wildfires burned throughout the Interior of British Columbia in the region's worst fire season on record, with firefighters struggling to keep control and thousands of residents evacuated from their homes. The cost of wildfire suppression totalled $565 million.
After an incredibly dry and challenging summer, winter bought record-breaking rainfall, which caused severe landslides and flooding, closing off all highways from southwest BC to the Interior. Hundreds of homes were evacuated, while thousands of livestock were killed as the waters rose. The towns of Merritt, Princeton and Tulameen were decimated as their rivers flooded.
Climate scientists have predicted that extreme weather events, such as those experienced in British Columbia in 2021, will increase in frequency and severity, bringing massive loss and disruption, as well as high costs for governments.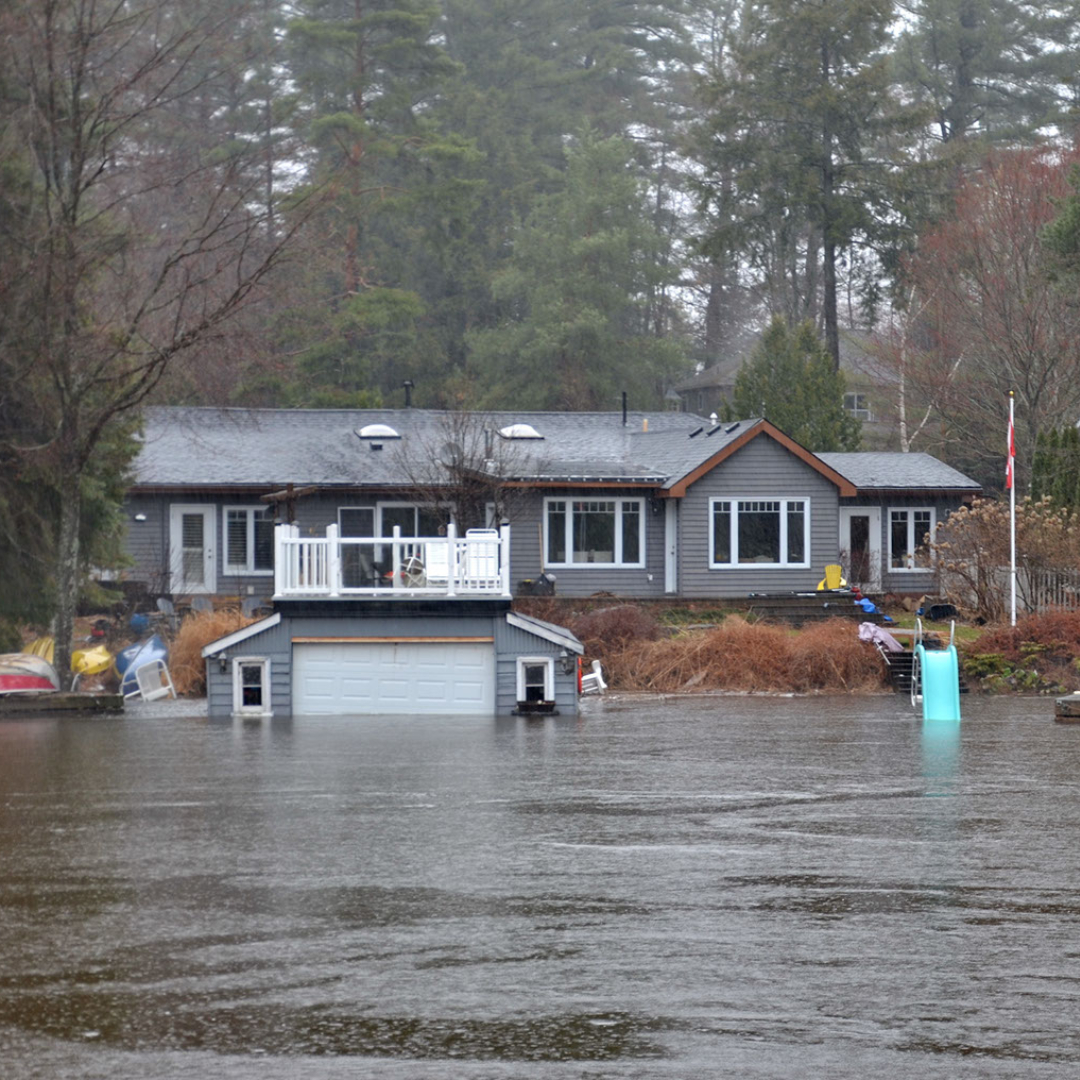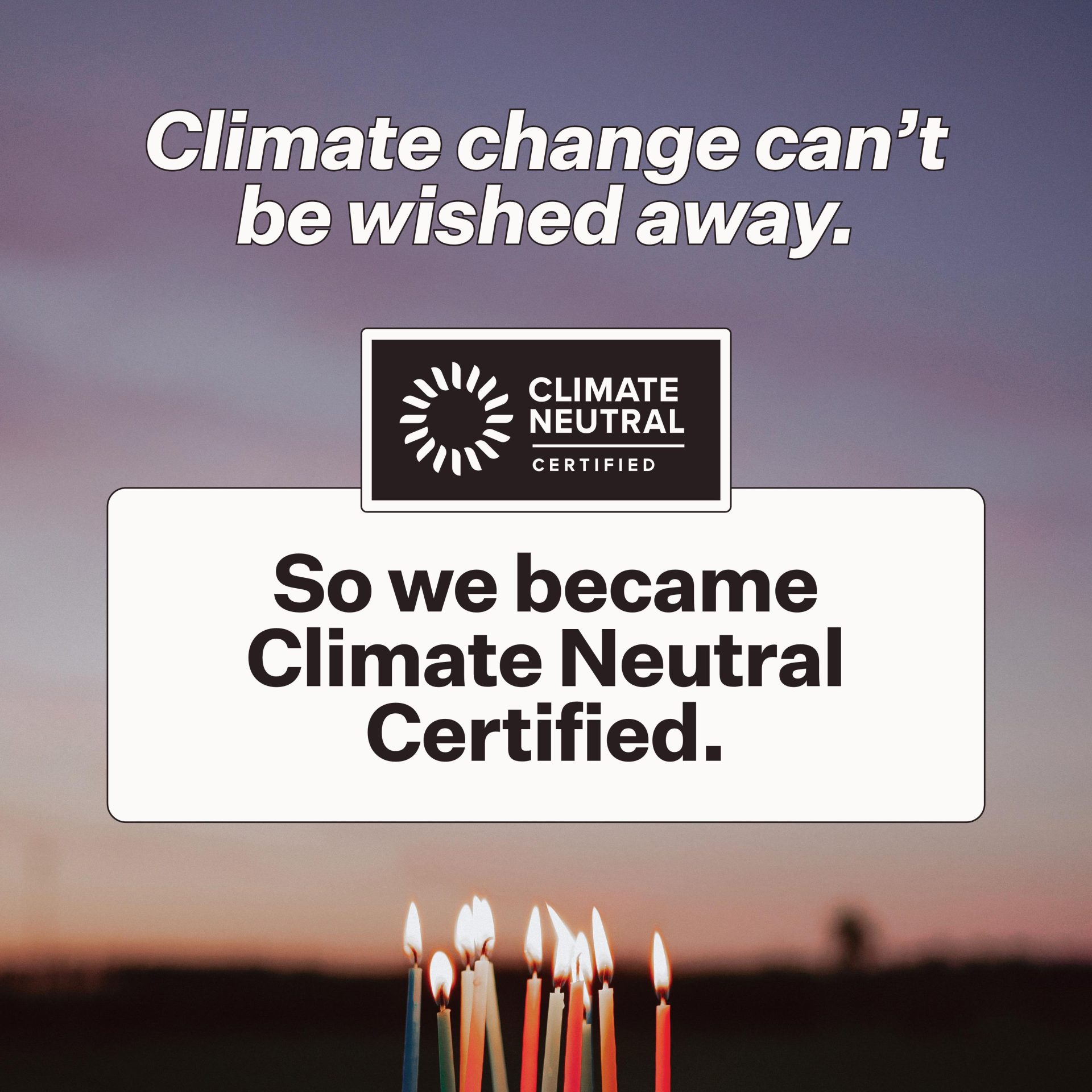 As a leader in green, energy-efficient building systems, we are dedicated to providing sustainable energy engineering to meet our client's needs, and our consulting teams bring skill sets that are unique amongst engineering firms. Our experience with district energy systems (such as VIU's Mine Water District Energy System in Nanaimo), low carbon heating systems, heat recovery systems, solar photovoltaic and renewable energy generation provide a unique range of energy-efficient design options that can be tailored to our client's projects. Drawing on our extensive portfolio of successful projects, we work closely with our clients and design teams to achieve innovative and sustainable solutions rooted in established engineering principles.
With our commitment to helping our clients achieve the most efficient electrical and mechanical systems possible, we looked at ways our company could do more to reduce our carbon footprint. To do this, we enlisted the help of Climate Neutral.
What Is Climate Neutral?
Climate Neutral is a nonprofit organization working with brands and consumers to eliminate greenhouse gas emissions. It was launched in 2019 and now works with hundreds of companies across more than a dozen industries globally. In just three years, Climate Neutral Certified companies have measured and offset over 2,000,000 tonnes of CO2e, equivalent to over 430,000 passenger vehicles being driven for one year.
Our 2021 Carbon Footprint
We worked with Climate Neutral as we measured and offset last year's carbon emissions and identified ways to reduce future emissions. The process to become Climate Neutral Certified is a months-long effort to measure, offset, and reduce our carbon footprint:
Measure
We measured our 2021 carbon footprint at 169 tonnes. To arrive at this number, we looked at all of the emissions created from delivering our services, including employee commuting, business travel, utility bills, paper, and computer equipment.
Offset
We offset these emissions by purchasing verified carbon credits. These carbon credits supported a portfolio of projects including schemes that will help avoid deforestation, improve forest management, support solar power generation, and encourage bioenergy generation.
Reduce
Last, but not least, we created Reduction Action Plans to help lower our emissions over the next 12-24 months, and the following are our first steps towards achieving this goal:
We will reduce emissions from air and car business travel
We will write and implement a travel policy to standardize and regulate travel bookings. We will encourage staff to combine multiple projects per trip and reduce the number of in-person meetings by conducting virtual meetings.
We will reduce emissions from employees commuting into the office.
We will be improving the bike storage area so that more staff can cycle to work and store their bike securely. We intend to introduce a bike-to-work incentive/sweepstake to encourage staff to walk, use public transport or cycle.
We will reduce emissions from the use of paper contracts and couriers.
We have signed up with DocuSign to digitally send all our contracts in 2022. This will save paper and reduce emissions by cutting the use of couriers to deliver the physical documents.
To The Future
Falcon Engineering hopes to engage fellow consulting firms, contractors, and others in the industry to join in the commitment to reduce our impact. The hundreds of brands certifying this year all go through the same process to measure, offset, and reduce their emissions. Together, Climate Neutral Certified companies are working to eliminate more than 1,000,000 tonnes of carbon emissions.
At Falcon, we know we have to act now to solve a problem that we understand to be an urgent threat. We have committed to reducing our carbon footprint by 50% by 2030 and our Reduction Action Plans will help in achieving this goal. Climate change requires immediate action, and we're proud to be part of the solution.